3d Stone Carvings, by Marty Harper
In Loving Memory of my Dad.
Floyd H. Harper
Cut in A Granite Vase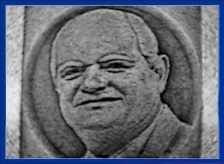 This next one is also cut in a
Granite Vase and I think you know
who it suppose to be.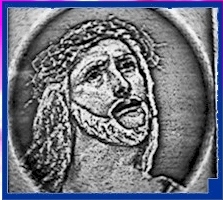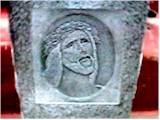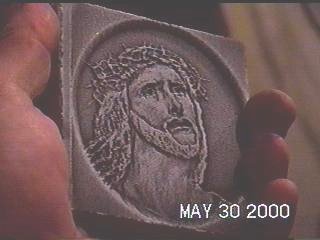 These Photos may CHANGE WITHOUT NOTICE as new one are made.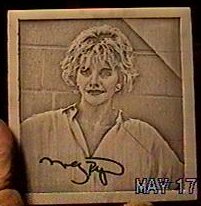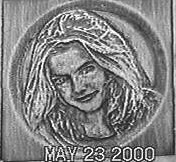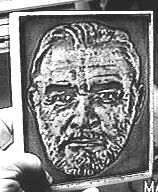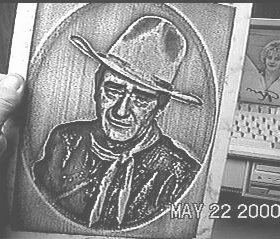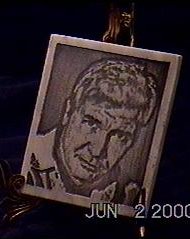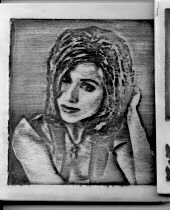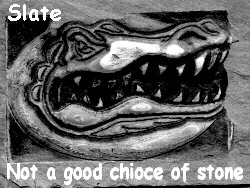 Before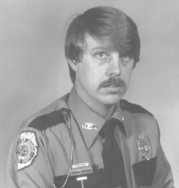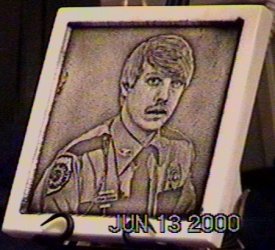 After
These are Ceramic tile designs made from
wallpaper print etc. I took the wallpaper
design and made a mold for the ceramic
tiles so they would match.
More of these photos to come !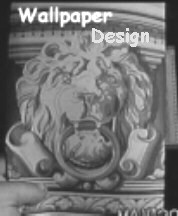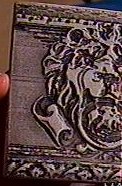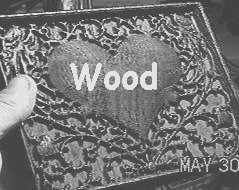 The above are cut in different types of Marble
unless otherwise noted on picture.
I think you tell who they are.
Information for CnC Folks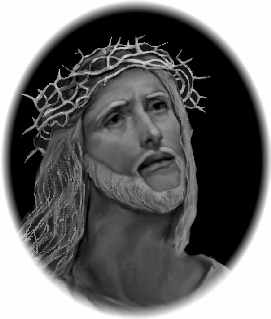 Edited Photo Ready to be Converted to G-code.
If you like this stuff and have machinery,
You must CHECK OUT this WEB SITE !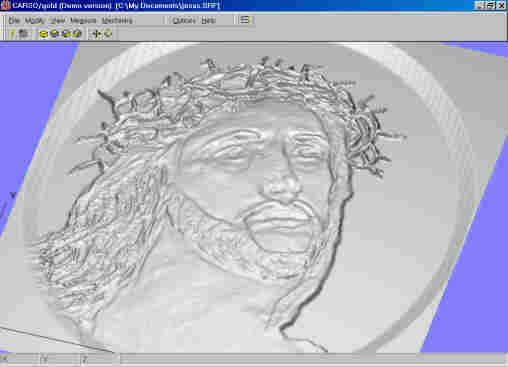 This is a screen capture of a releif
made with his software,
using my edited photo.
Any Comments or Questions Please Email me
Where You'll Find Information On CnC Stuff